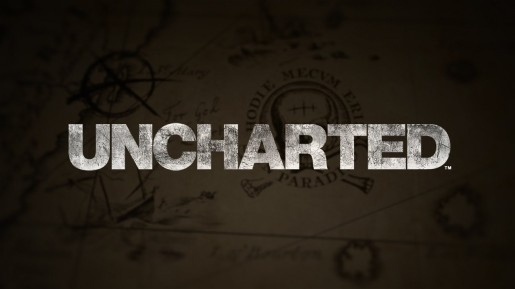 The PlayStation Blog opened up voting for "Most Anticipated Game 2014". Uncharted 4 is suspiciously left off the list.
Uncharted 4 was just announced at VGX, but no gameplay footage was shown. It's also worth mentioning that people don't even know if the game will focus on Nathan Drake either.
It's possible Uncharted 4 won't arrive until 2015 considering Naughty Dog just released The Last of Us this year. Naughty Dog usually releases a new game every two years since Uncharted 1, 2 and 3 came out in 2007, 2009 and 2011 respectively. I'm guessing the game will take its time since it would be Naughty Dog's first game to hit the PS4.
Here are the games that the PlayStation blog listed as the most anticipated for 2014:
-Dark Souls II (PS3)
-Destiny (PS3, PS4)
-Driveclub (PS4)
-inFAMOUS Second Son (PS4)
-Metal Gear Solid V: Ground Zeroes (PS3, PS4)
-Octodad: Dadliest Catch (PS4)
-The Elder Scrolls Online (PS4)
-The Order: 1886 (PS4)
-The Witness (PS4)
-Transistor (PS4)