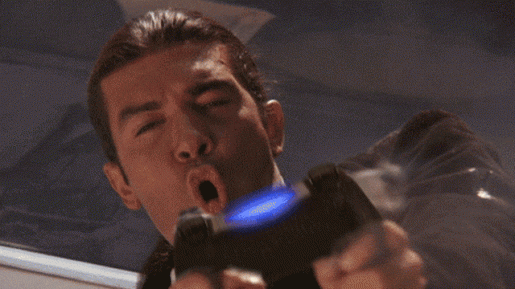 Amazon has come across a sudden restock of Sony Playstation 4's just in time for the holidays.
It's unknown exactly how many they have in stock and when their next resupply will be, so now might be the best time to place an order if you want to get one before they sell out again. You can get directly to the Playstation 4 item page HERE.
With Amazon getting frequent restocks like this, it should be a safe bet that other physical retailers such as Gamestop and Best Buy should be receiving similar stock in the next few days, if they haven't already.
Edit: Since the time of posting, the Playstation 4 has subsequently gone in and out of stock. Keep checking back if you're looking for one!