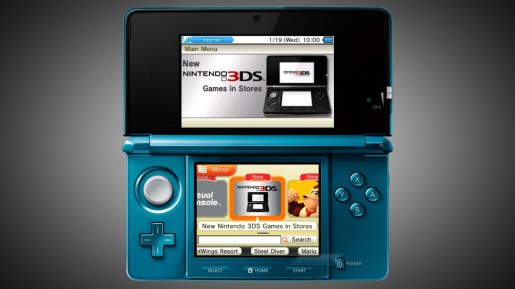 The Nintendo eShop has had some major issues since Christmas, likely not helped by the overload of new systems on the servers between the Wii U and Nintendo 3DS. As a result, Nintendo has decided to shut down the system for maintenance for the next 12 hours.
We sincerely apologize for the connection problems in the Nintendo eShop. We understand this is taking longer than expected, but we can assure you that providing a solution is our top priority. We are determined to make sure everyone can enjoy all that Wii U and Nintendo 3DS have to offer.
Starting right now at 4 pm EST, the eShop will be down until 4 am EST. Beyond the new systems, one of the biggest problems was the launch of the Pokemon Bank and Poke Transporter in Japan.