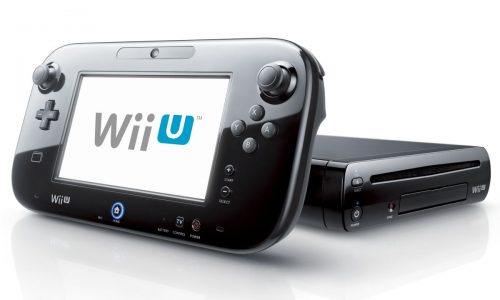 Nintendo has released a new video trying to explain to viewers exactly what a Wii U is.
To most people reading this website, you will probably know what a Wii U is. This new commercial is trying to attract non-gamers to let them know what the console does.
Many people that bought the original Wii still think the Wii U is an accessory. This advert aims to tell them that the Wii U is an entirely new console. At the end of the ad, they blatantly tell you to look for the "U" on each box.
Hopefully Nintendo can find an audience for the console in 2014. So far worldwide sales are only at 4.3 million units after one year.
Check out the new advertisement below: