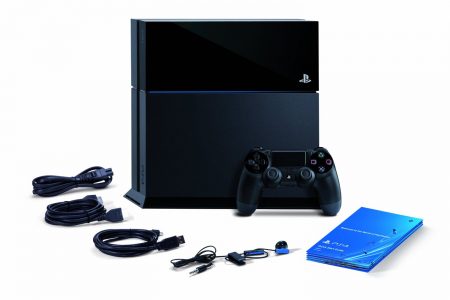 The PS4 just released in South Korea earlier this month and the console is already selling out everywhere.
Sony Computer Entertainment Korea announced via a press release that the PS4 is selling out "almost everywhere". No specific numbers were revealed but stock is running very low over in South Korea. The console only came out on December 17th.
South Korea is just another country that's pretty much sold out of PS4 consoles at the moment.