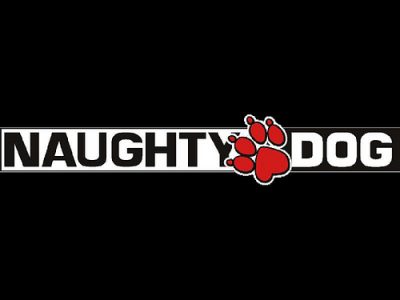 Having already hired a number of notable team members Naughty Dog has now turned its attention to hiring a 'Co-Op game designer'.
Naughty Dog has already confirmed they are working on Uncharted 4 however have not mentioned if this is the only title. Listing a job for a coop game designer may seem like an odd step with The Last of Us and the Uncharted franchise offering distinctive singleplayer storylines. Perhaps coop gameplay may feature in Uncharted 4 or another title that Naughty Dog is working on. Hopefully they will make an announcement shortly.
The job description itself lists plenty of interesting facets to the job that should provide an entertaining coop game either way.
• Co-op AI & encounter design – designing and scripting co-op combat encounters,
AI behavior design, and difficulty balancing
• Co-op system design – creating mechanics, game modes, progression systems,
reward structures, social features, etc. to serve the co-op experience. Creating
and iterating gameplay designs with the team, and working in script to implement
and/or tune them
• A strong passion to innovate in the area of co-op design
• Strong understanding of co-op gameplay mechanics