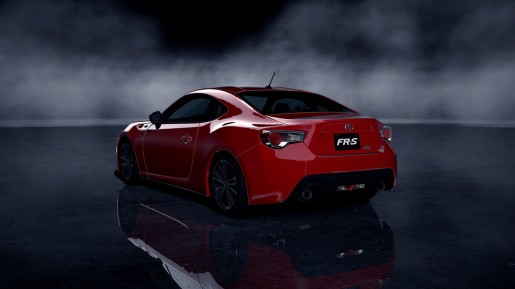 As we recently reported Polyphony Digital's Gran Turismo 6 will feature micro-transactions and now Sony has released details of the virtual currency.
The UK and European PlayStation Network Store has recently updated to reveal that there are four available amounts of in-game credits that can be purchased. These credits, which can be brought in denominations of 500K, 1 million, 2.5 million and 7 million, will allow players to buy cars and parts.
Europeans will be able to buy them for the following prices:
• 500,000 In-Game Credits (£3.99/€4.99)
• 1 Million In-Game Credits (£7.99/€9.99)
• 2,500,000 In-Game Credits (£15.99/€19.99)
• 7 Million In-Game Credits (£39.99/€49.99)
Sony has commented that these microtransactions have been included to offer Gran Turismo 6 players an alternative fast-track route to cars and parts.