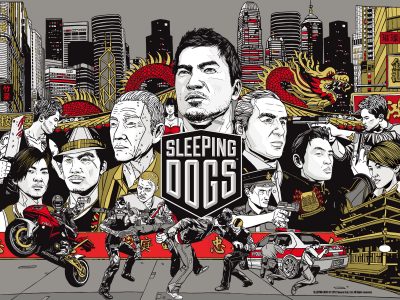 Microsoft's wonderful Games with Gold campaign has been ongoing all year and it is continuing into 2014. It all starts with two new games that Microsoft has now unveiled, one of which was a retail title and the other an Xbox Live arcade game.
The first game that will be available in January is the very well received Sleeping Dogs that will become available on January 1 and be available for download through January 15 at no cost for all Xbox Live Gold Members. This game still retails for $19.99, so this is a very good deal.
The second game is Lara Croft and the Guardian of Light, which will be available for free from January 16 through January 31. This arcade title currently sells for $14.99, so it is also good savings.
Don't miss out on these two free games as a perk for being an Xbox Live Gold Member in January!