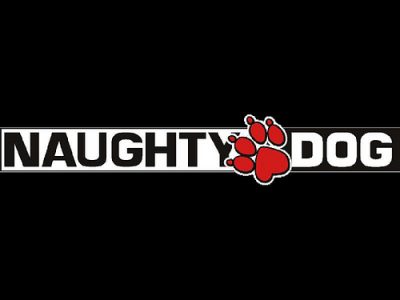 Naughty Dog has revealed that it is not currently working on any PS Vita games.
The PlayStation Blog held a Q&A session with Naughty Dog community strategist Eric Monacelli.
He revealed the following:
We're just getting our Naughty Dog engine up and running on PS4 as we work on the next UNCHARTED project. We will see what the future brings!
When asked about if Naughty Dog has anything planned on PS Vita, here's what he said:
We are not. Just UNCHARTED PS4 and TLOU DLC – The Last of Us: Left Behind
This is slightly disappointing, although I'm sure they're wanting to concentrate all their efforts on Uncharted on PS4. Hopefully other game developers are working on PS Vita titles as the system still needs more exclusive games.