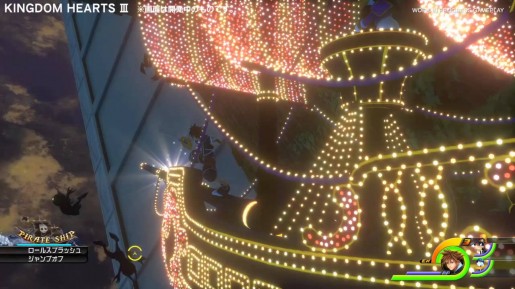 There is very little info out about Kingdom Hearts III along with a couple trailers, so when we get anything it is worth mentioning. In the January issue of Game Informer, series creator Tetsuya Nomura spoke a bit more about the third entry in the mainline series.
Beware before reading further, as it could possibly spoil elements of Kingdom Hearts: Dream Drop Distance if you have not played it. Nomura restates that the game takes place directly after the events of Dream Drop Distance.
The process of the wielders coming together will be the main storyline, but one of the highlights of the climax is going to be who is part of the seven lights and thirteen darkness when they get to the final battle. Would it be as everyone expected, or will there be unexpected members added to the mix? That is something to look forward to.
Nomura also ends the interview by saying "The end also means a new beginning, and I'm certain that as this story arc ends, players will be able to look forward — carrying this excitement — for something new and different, never-before-seen in the series." Kingdom Hearts III will be arriving for the PlayStation 4 and Xbox One with no set release window.