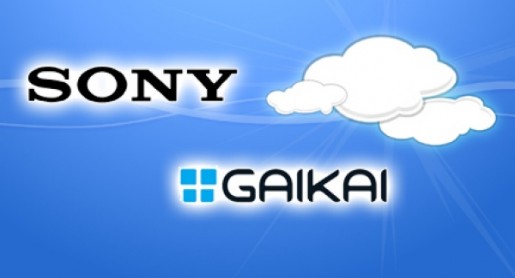 Sony's Gaikai service could be coming as early as 2014 in North America according to the latest reported.
Sources that talked with Eurogamer claim Gaikai will be in North America by Q3 2014. Unfortunately, the service is likely to only come to Europe until 2015.
Gaikai on PS4 is supposed to be a streaming service that will allow you to play PS3, PS2 and PSOne games. It should be a great thing for those that want to play their old games on the PS4.