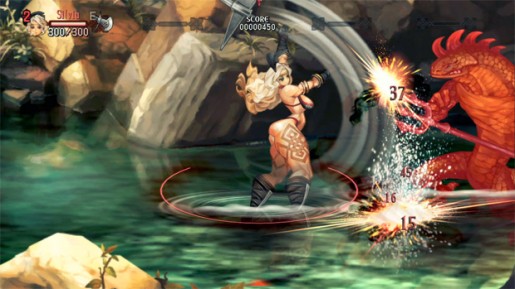 Atlus has announced that Dragon's Crown has shipped over 800,000 units worldwide.
This includes both retail and digital copies of the game. It also includes PS3 and PS Vita versions too. This is a great achievement for the Action-RPG title. Dragon's Crown was well received when it launched earlier this year.
Not to mention the title includes cross play so that PS Vita owners and PS3 owners can play the game together.
With Dragon's Crown being a success, when will we see a sequel to the game?