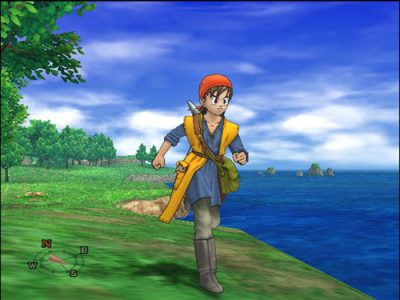 Square Enix has released today the debut trailer of the highly anticipated mobile version of Dragon Quest VIII: Journey of the Cursed King.
Judging from what was shown on the trailer, it looks like the mobile version of the game retains the beautiful visuals found on the PS2 version. If you haven't played the game when it was released back in 2004, this is the time to get into the game.
Dragon Quest VIII will be available in Japan this December 12th for iOS and Android devices. Let's hope Square Enix will release this game in North America soon as well.