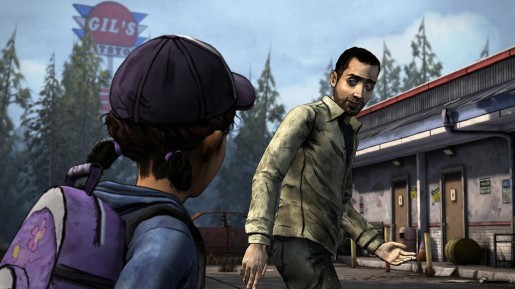 Telltale Games is pleased to announce today that the much awaited Season 2 premiere episode of The Walking Dead will release later this month.
The premiere episode that will debut later this month is called "All that Remains". Along with the announcement, Telltale also released a screenshot showing a familiar face returning on the second season of the hit The Walking Dead. We know Clementine is returning but who else do you want to see from the first season?
Check back with us later this month for our review of the first episode of The Walking Dead Season Two.