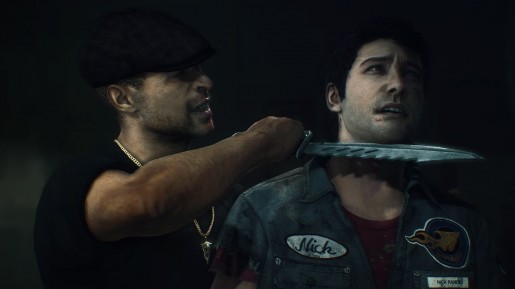 Dead Rising 3 was released nearly a month ago as a launch title for the Xbox One. As with most games these days, DLC was planned in advanced, with the first round originally scheduled for release on December 24, which seemed like a Christmas gift to fans, at a price of course. However, the Operation Broken Eagle DLC has now be pushed back almost a month to January 21.
The Operation Broken Eagle DLC has you taking control of Spec Ops Commander Adam Kane, who is looking for the currently MIA president of the United States. Joystiq was given a statement from Capcom about the reason for the delay.
Adding new content to the massive open world of Los Perdidos is a major undertaking, and to ensure we provide the best possible experience for players, we are putting a few additional weeks of polish and testing into the episode before it's released. Stay tuned for additional updates.
The Operation Broken Eagle DLC is available for $9.99 on its own or as one of the four DLC packs included in the $30 Season Pass. The latter is obviously the best bargain for those planning on getting all four.