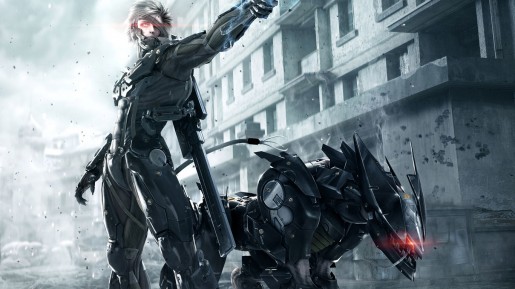 While it was said to be coming soon to PC, Metal Gear Rising: Revengeance now officially has a release date. The spinoff of the mainline Metal Gear Solid series will be coming to PC on January 9 according to both Amazon and Steam.
Starting now, you can pre-order the game on both Amazon and Steam in anticipation of the release in a few weeks. You will then have the ability to pre-load the game starting on January 3.
Metal Gear Rising: Revengeance is set for retail at $29.99, but you can order it now on Steam and Amazon at 33% off for $19.99. This version of the game for PC will also come with the VR Missions, Bladewolf, and Jetstream DLC at no additional cost. Don't miss out on this great sale right now as it may be over before the launch of the game!