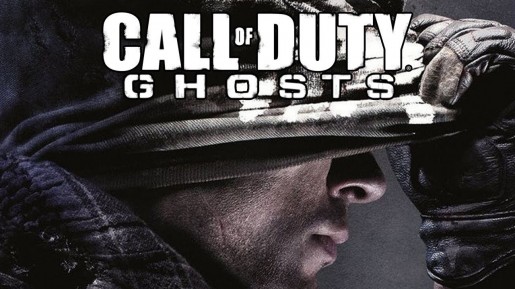 With Christmas approaching, this is the time to be hunting for deals and Best Buy has a good one for Xbox One owners. For those that have yet to pick up Call of Duty Ghosts for the Xbox One, you can do so this week at $10 off.
Call of Duty Ghosts usually will cost you $59.99, but will only be $49.99 starting tomorrow, December 15. The sale will run through Saturday, December 21.
The weekly ad also shows four other Xbox One games that sadly are at regular price: Ryse, Forza Motorsport 5, Dead Rising 3, and Battlefield 4. The deal involved with this is if you purchase one of these four or Call of Duty Ghosts, you can save $20 on an Xbox Live 12-month Gold Membership Card. Stay tuned for more deals as we approach Christmas.