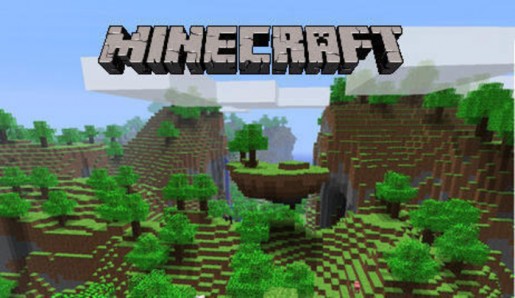 4J Studios has just released a statement on Twitter in response to abuse they have received since releasing a PlayStation 3 version of Minecraft.
4J Studios originally ported Minecraft to Xbox 360 as a timed exclusive. Last week, just in time for Christmas, they finally released the PlayStation 3 version. Some Xbox 360 fans have however taken to social media to harass the team for porting the game to PS3. Taking to Twitter to voice a response to the abuse 4J Studios tweeted:
"PS3 players are now part of the Minecraft community. If you think this is a reason to give us abuse on Twitter, please Unfollow us instead!"
Most gamers have been quick to retweet the comments and respond with support for 4J Studios. Personally I believe the team has responded in impeccable fashion.