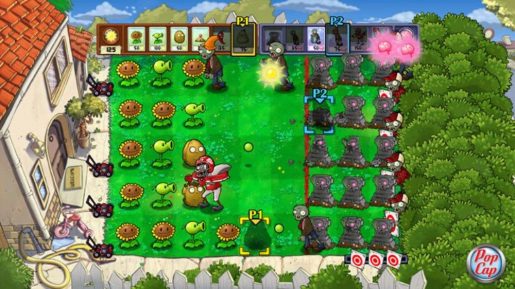 Microsoft's "Countdown to 2014" sale on Xbox Live continues today, December 24, with some cheaper arcade offerings, the most expensive of which will only cost you $1.49. This time we have five arcades games and one add-on, all from PopCap Games.
The first offering is Peggle and it's add-on Peggle Nights, the first of which is 90% off at $0.99 and the other is 80% at $0.99. Next is Zuma's Revenge, also at 90% off for $0.99. Both the original Feeding Frenzy and its sequel Feeding Frenzy 2 are available for $0.99, the first at 80% off and the second at 90%. The last sale item for today is Plants vs. Zombies at 90% off for $1.49.
This sale will last only today, December 24, so don't miss out on this Christmas Eve offering from Microsoft!