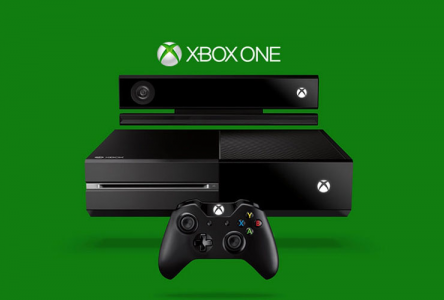 Microsoft has now confirmed that the Xbox One console supports audio CD playback and is DNLA compatible.
Microsoft confirmed via Polygon that the company is "working to get Xbox One DLNA-certified". You'll be then able to stream content from Window 7, 8, 8.1 computers and many Windows phones.
You can play audio CDs on the Xbox One, but sadly you cannot rip them onto the hard drive like you can with the Xbox 360. Sadly, it doesn't support MP3 or AAC playback from various devices via the USB port.
Sony announced earlier this week that the PS4 is not DNLA compatible nor can you play audio CDs or does it have MP3 playback.