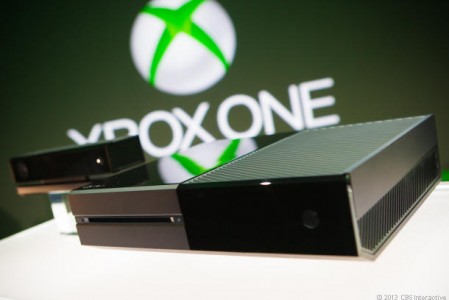 Are you an Xbox fan? If so, you better stay tuned this Thursday night at Spike TV as Microsoft will be having its launch event for the Xbox One.
Microsoft will be hosting their launch event at two locations: New York and Los Angeles. Fans who cannot go to the launch event can just watch it on TV starting at 11pm EST/8PM EST on November 21.
For those who will be in New York City, the celebration is expected to take place at the Best Buy Theater in Times Square where games like Dead Rising 3 will be featured. The first 1,000 fans to line up outside the Best Buy Theater who will buy an Xbox One will secure an entry to the concert and will be able to experience Forza 5, Killer Instinct and other Xbox One titles.
As for those who will be in Los Angeles, the event will be held at Milk Studios, in which Microsoft will have demo stations for Forza 5, Ryse: Son of Rome, and other Xbox One titles. The first 500 people who lines up at the event to purchase the console will enjoy an exclusive concert from Deadmau5.
Check back with us starting November 22nd for our continued coverage of the Xbox One.