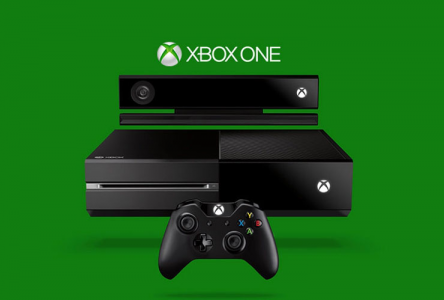 If your Xbox One is having disc issues, have you tried fixing it by punching it?
Some people having issues with the Xbox One's disc drive started punching the console. It's said a stuck gear causes the disc drive to get jammed. If you punch the console, the gear locks in place and your console gets fixed.
It's advisable you call Microsoft Customer Support first before you try anything else. Microsoft is likely to ship you a new Xbox One console if your disc drive is faulty.
The following video will give you a guide on how to "fix" your console the prehistoric way…