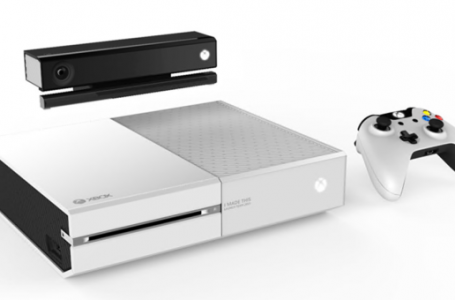 People are selling off white Xbox One consoles for a lot of money online.
The listings are on eBay at insane prices. The white controllers are bidding at over hundreds of dollars while the Xbox One White consoles are going for as high as over $3000!
These white Xbox One consoles and controllers are really rare which is why they are going for such as high price. This is because only the people that worked on the console received them so they are very rare and very valuable.
Would you be willing to pay top dollar for these items, or would you rather save the money for more games to buy?