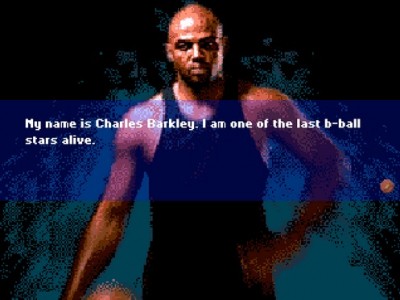 Enterbrain's homemade role-playing creation suite has been available for purchase around the internet since late last year, but it has rarely seen a sale dropping the price below its $69.99 MSRP. Today, Gamestop is changing that around and offering the software at half off.
RPG Maker VX Ace, a Ruby-based programming tool has been a huge asset in helping fans to create their own turn-based rpg's on the computer. The long-winded Tales of Game's Studios Presents Chef Boyardee's Barkley, Shut Up & Jam: Gaiden, Chapter 1 of the Hoopz Barkley SaGa is one of the more notable releases on this software suite and like many other games available for RPG Maker VX Ace, is available free of charge.
If you're interested in learning the various tools to RPG Maker VX Ace and would like to create your own personal role-playing games, William TheUnproPro has a great series of tutorials to help guide you through both beginner and intermediate levels of programming.
RPG Maker VX Ace is available through Gamestop either through their website or also in store at $34.99, for a limited time. The cd key you purchase is confirmed to be redeemable on Steam