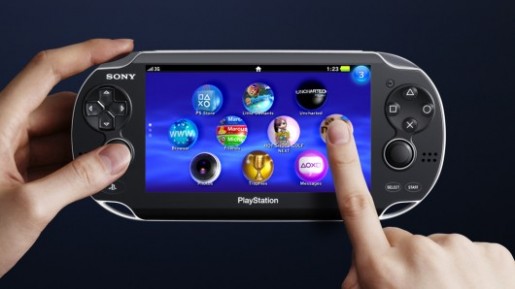 For a limited time, RadioShack has temporarily dropped the price of the PS Vita down to $160.
With the PlayStation 4 releasing this Friday, I'm sure a lot of people out there would like to try out the Remote Play feature of the console. Well, in order to remotely play PS4 games, you will be needing a PS Vita. If you happen to not have the handheld right now, go to Radioshack and buy one.
The Vita that is on sale starting today is the Wi-Fi version. Please note that if you end up buying the Vita, you are saving yourself $30, since the original MSRP is at $199.99.