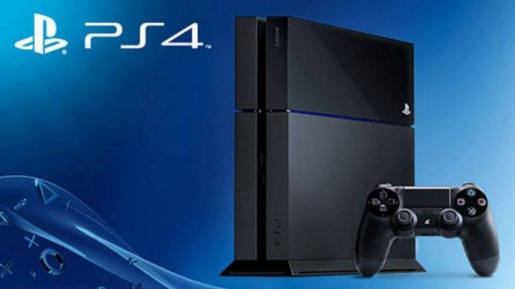 Sony is confident that pre-order figures for the PS4 are very high compared to its consoles from the past.
Sony's PS4 pre-order figures are reported to be "much much higher" compared to past platforms. Sony has noted that there are already 1 million pre-orders for the system so far and they expect to sell 5 million PS4 units by the March 31st.
This is understandable since the PS4 costs $399 which is $100 cheaper than Microsoft's Xbox One console. Not to mention its price is $200 cheaper than what the PS3 cost when it first launched…
Here in New Zealand, pre-orders for the console are sold out with the second shipment not arriving until January 2014.