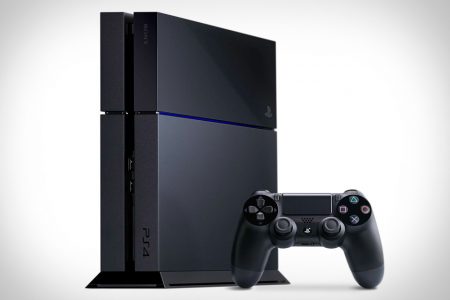 The news that the PlayStation 4 doesn't support DNLA or even MP3 wasn't taken so lightly. Sony may be adding the features due to popular demand.
Sony President of Worldwide Studios Shuhei Yoshida tweeted the following:
Had a very good discussion w the PS4 Dev team today. We're happy & appreciative to learn so many people use and like PS3's media features.
This might be an indication that we might see MP3 and DNLA support on the PlayStation 4 after all. It's possible something like a firmware update could fix easily. Not to mention it seemed weird for a high-tech console like the PlayStation 4 being unable to play something as simple as an audio CD…