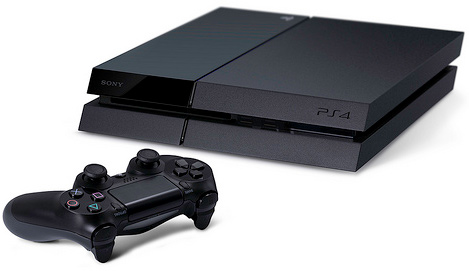 Since the PlayStation was announced at E3 this year at a price of $399, the masses have been wondering if Sony would be taking a loss or a much lower gross of some sort, due to the cheaper price to beat out the higher priced Xbox One. Now that the console is on the market, TechInsights has taken apart the console to get an estimated cost of the system, which may surprise a lot of people.
According to the Wall Street Journal, TechInsights found that the PlayStation 4's components add up to about $296 for Sony, creating almost a $100 profit on each console sold. This is pretty spectacular considering the cost of its predecessor, the PlayStation 3. At that time, the PlayStation 3 was estimated to cost at least $688, creating an $88 loss for Sony on each unit sold. The breakdown of the costs for the PlayStation 4 from TechInsights are as follows:
-Hard Drive: $23.00
-Blu Ray Drive: $20.00
-Connectivity: $8.00
-Non-Volatile Memory: $2.00
-Volatile Memory: $62.00
-Processors: $85.00
-Other ICs: $3.00
-Power Mgmt/Audio: $16.00
-Housings/Mechanicals: $25.00
-Other: $32.00
-Supporting Materials: $4.00
-Final Assembly & Test: $16.00
Now we will have to wait until after the launch of the Xbox One to have an accurate comparison of the two next generation consoles.