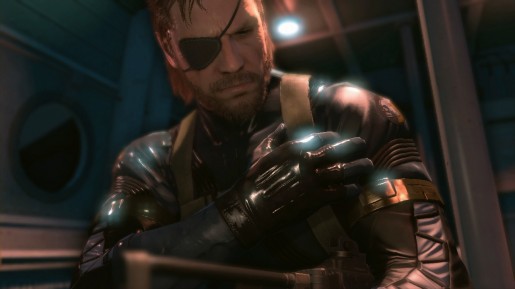 With the release of the PlayStation 4 yesterday, much talk has continued about the upcoming Metal Gear Solid V: The Phantom Pain and its prologue Metal Gear Solid V: Ground Zeroes. Kotaku took the opportunity to speak with Hideo Kojima at the PlayStation 4 launch event that led to some very interesting information.
Originally, Kojima says that he wanted to release Ground Zeroes directly after Peace Walker on either PlayStation 3 or PSP. Then development issues arose and the delay on Metal Gear Rising didn't help either. Then with the next generation arriving fairly soon, they decided to wait.
Kojima also addressed the issue some fans have with the Ground Zeroes prologue costing $30 when it is only a prologue.
Of course it would be ideal to release Ground Zeroes and the main part of the game all together. But at the same time given that this week we have the next generation of game consoles coming out, a lot of the fans wanted to play something sooner. And given that the main game is a rather big game and still in development, it will take a little bit more time to get it out. We decided to listen to the fans and put at least the prologue out there so people will get the experience.
Metal Gear Solid V: Ground Zeroes will be available this coming Spring for PlayStation 3, PlayStation 4, Xbox 360, and Xbox One.