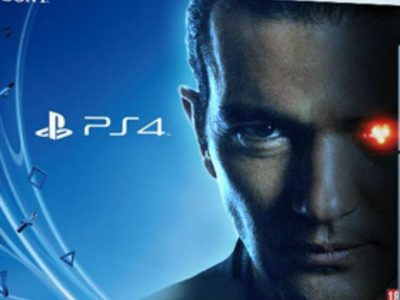 Sony has announced that the next revision to the Playstation 4's firmware will soon be available.
While scant on the details, the 1.51 firmware update for Playstation 4 is set to improve "stability of system software" and add minor tweaks to the system's basic UI. All updates for both game downloads and firmware patches are enabled by default on the Playstation 4. As long as you have not tweaked the basic settings around and have a constant internet connection running to your system (including standby mode), expect to see the patch arrive directly to your system by morning, ready to go after you wake up.
While there's no specifics addressing the issues with connectivity and save-corruption in games like Battlefield 4, there's always a chance that these changes may be coming. We'll keep you updated with the full patch notes as soon as they're released for 1.51!