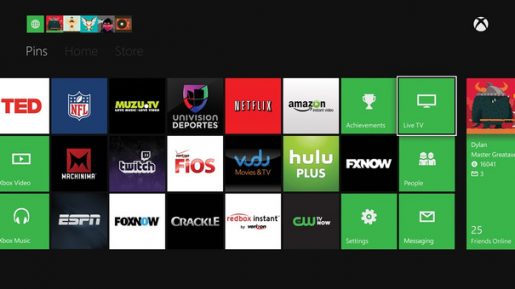 Microsoft NZ has announced the apps that Kiwi gamers can access on their Xbox One consoles.
It has been revealed that all countries will get Xbox Fitness, Xbox Video, Xbox Music, Internet Explorer, Skype, SkyDrive, and Upload for their Xbox One consoles.
If you live in New Zealand, you also get Machinima, MUZU TV, Quickflix, TED, and Twitch. Sadly, you won't have access to the many other apps that North Americans use…
The Xbox One is released in various countries from November 22nd.