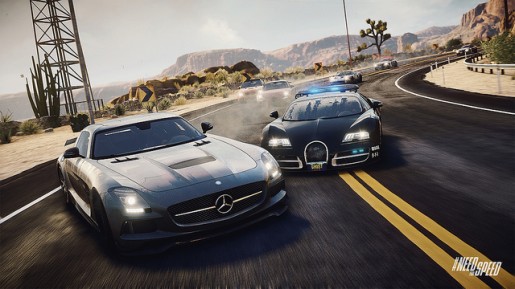 EA announced today that Need for Speed Rivals for the PlayStation 4 will be releasing in stores on November 15 as part of the console's launch line up in North America.
Ghost Games, developer of Need for Speed Rivals, originally planned to release the game on November 22nd on both Xbox One and PlayStation 4, but has decided to release it early to coincide with the PS4's release in North America.
As for the Xbox One version, Need for Speed Rivals is still slated for release on November 22, alongside the Xbox One's release. Check back with us soon for our coverage of Need for Speed Rivals.