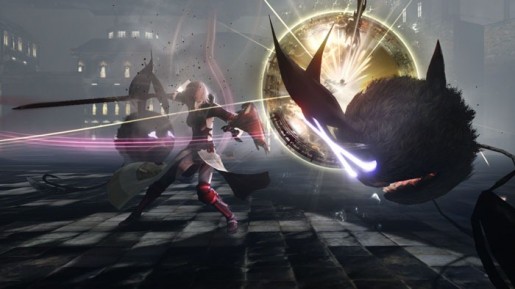 The fact that Lightning is the only character you can be in Lightning Returns: Final Fantasy XIII is to make battles "easier".
Lighting Returns: Final Fantasy XIII's producer told Siliconera that some players felt the battles in Final Fantasy XIII to be "difficult to understand".
Here's what he said about the concept of Lightning Returns Final Fantasy XIII's battles:
While I kept the thought process behind the strategy of the battle, I wanted to make it a bit easier to see what the player should be thinking and to have a direct response to that and that's how the idea of having one playable character came about
Do hardcore fans think this is a good idea? Final Fantasy games are renowned to be quite difficult sometimes. Will this mean this latest game will be too easy?