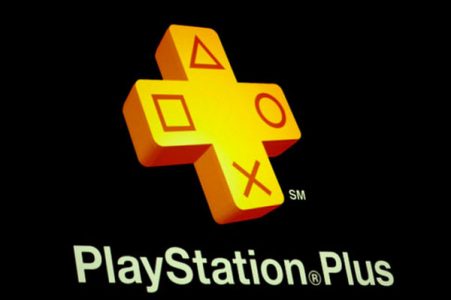 Since the PlayStation Plus subscription is more of a necessity now on the PlayStation 4 to play online multiplayer games, Sony is handing out free PlayStation Plus trials on select PS4 games to make sure those who are new to the PlayStation community can see what the service has to offer.
When you open games that have online multiplayer like Call of Duty: Ghosts, Assassin's Creed IV: Black Flag, and Killzone: Shadow Fall, you will find a voucher code pass inside. Redeem the code that you see on the PlayStation Store and you will get seven days of subscription to PlayStation Plus. Once you're subscribed, you will be able to download select free games, download/upload save file to the cloud, get automatic updates, and play online multiplayer games.
If you think the PlayStation Plus service is cool, you can subscribe for only $17.99 for three months or $49.99 for an entire year.