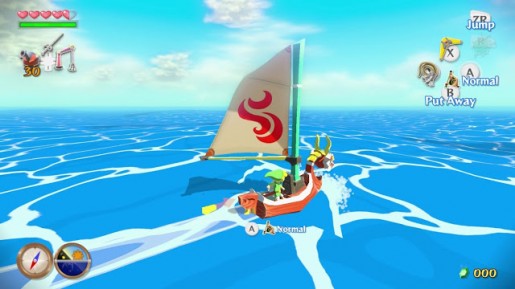 The Legend of Zelda series has definitely seen a wide array of art styles over the years, with The Legend of Zelda: The Wind Waker being the most drastic change seen in the series. Now Nintendo's Eiji Aonuma, the man in charge of many Legend of Zelda titles, has come out and spoken about the art styles of future games in the franchise. This interview was held with GamesTM, and provided by Nintendo Everything.
We encountered an awful lot of problems from the drastic leap we took with Wind Waker. I think we will be a bit more careful in the future, but if we find a new approach that not just the developers, but also the users would enjoy then I think we will want to break new ground again. But we haven't found such an approach yet.
This is interesting for Aonuma to say considering how well received the Wind Waker style was upon release. Hopefully they will not hesitate to take a chance if one presents itself to Nintendo in the future.