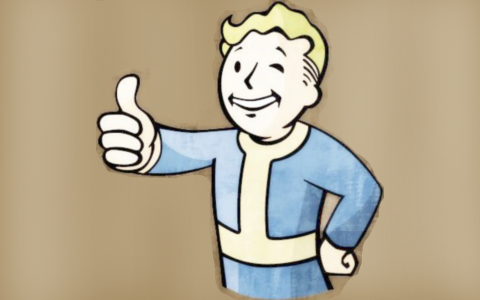 There have been rumors for quite awhile on a coming announcement for Fallout 4, the next entry in the very popular post-apocalyptic series. Yesterday, a website appeared online that caught some eyes, http://thesurvivor2299.com/. As always, detectives around the web scoured the internet for information on this website. As a result, it was discovered that Zenimax, the owner of the Fallout series, registered the domain name.
The website was first discovered by a user on Reddit, with the site utilizing morse code in some way to seem to spell out the numbers 11, 12, and 13. Considering this site appeared a few days after November 12, speculation moved to the site hinting at a reveal on December 11, 2013 as some parts of the worlds utilize a different date structure, including Europe. That theory was confirmed as the site was updated with a countdown that seems to end on December 11, 2013 as speculated.
It was also discovered that the site's source code had a hidden reference to a Fallout cascading style sheet. The European date structure may also be a tease as it was previously hinted that the future of the series may move to Europe at some point. At this point, we will have to wait until December 11, unless of course there are other hidden surprises unveiled on the site before that date.