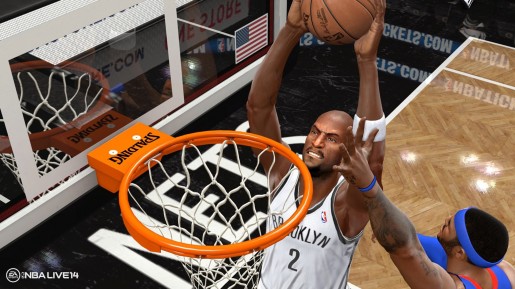 EA Sports released NBA Live 14 on Xbox One and PS4, but the game was atrocious.
EA Sports has acknowledged the criticism for NBA Live 14 and admits that it fell short of expectations. The game's executive producer Sean O'Brien said "I'm sorry if the game doesn't live up to your expectations". He also mentioned it has been a "rough week".
NBA Live 14 may have been decimated, but EA plans to release another game next year. They're now hoping to improve on many things including tutorials, graphics and of course gameplay.
Do you think EA should give it another go or just give up?