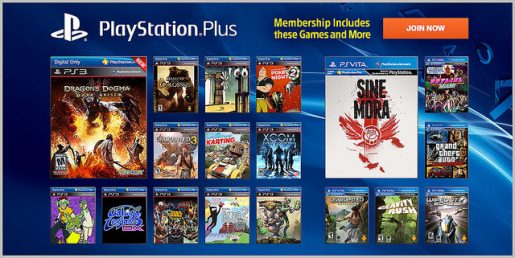 Starting tomorrow, PS Plus members will be able to download Dragon's Dogma: Dark Arisen for free through the PlayStation Store.
As revealed last week, Dragon's Dogma: Dark Arisen is one of the big free games PS Plus members will get for the month of November. If the game is not your type, next week might give you the game you want as Soul Sacrifice and Binary Domain are among the games that will be available later this month. Oh don't forget that the free PS4 games, which are Rosogun and Contrast, will be available for free next week!
Aside from the free Dragon's Dogma game, fighting games like Mortal Kombat for the PS Vita, SOULCALIBUR: Broken Destiny, and Real Boxing will be on sale starting tomorrow. For more information, check out the PlayStation Store when it updates tomorrow afternoon.