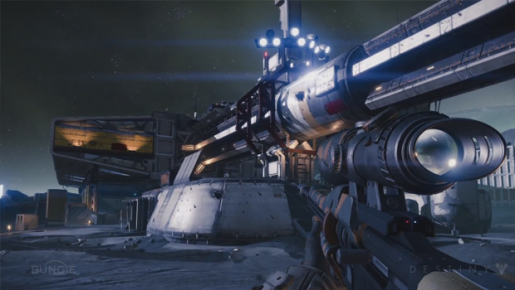 Destiny may be a multiplatform game, but PS4/PS3 owners will have first access to the beta.
If you pre-order Destiny on PS3 or PS4, you will receive a Beta redemption code while supplies last. This is for participating retailers only and is worldwide. You may have to check with your local video games retailer if they are supplying codes for the beta or not.
If you pre-ordered Destiny before October 1st, 2013 you should receive an email with a code from your retailer.
The game will be out sometime next year for the PS4, PS3, Xbox 360 and Xbox One.
Check out the latest video from the game below: