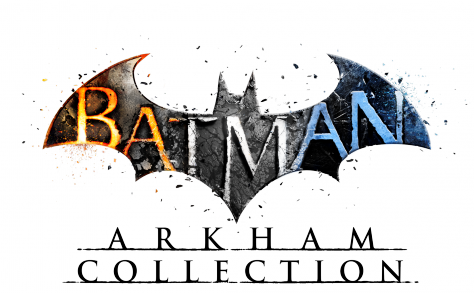 Warner Bros. has announced it will be releasing a Batman: Arkham Collection Edition that includes the whole trilogy.
The collection includes Batman: Arkham Asylum, Batman: Arkham City and Batman: Arkham Origins. Batman: Arkham Origins comes in a physical disc while the other two are downloadable via a code. The PC version includes the "Game of the Year" editions while the PS3 version gets the Knightfall DLC pack. The collection will also be available on the Xbox 360, although no extras…
I only have pricing and release date for New Zealand which will be $NZD109.95 on PS3 and Xbox 360 and $NZD99.95 on PC. Not a bad price for three quality games. The NZ release date for the Batman: Arkham Collection Edition is December 5th.
Check out the cover art below: