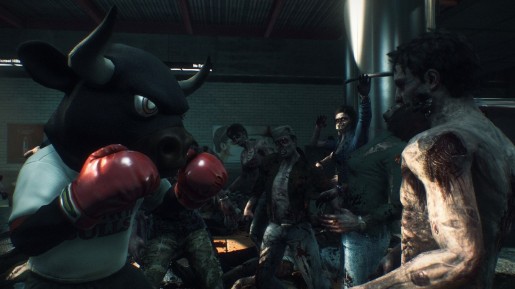 As we are nearing the release of Dead Rising 3 on Xbox One, Microsoft has released the launch trailer for the game.
Dead Rising 3 will be available this November 22nd exclusively for the Xbox One. If you are looking for a game to buy along with your Xbox One this Friday, consider picking up this game- that's if you love Zombies or have played Dead Rising 1 and 2 on Xbox 360.
Anything and everything is a weapon in Dead Rising 3. Explore the zombieinfested city of Los Perdidos, and find a way to escape before a military strike wipes the entire city, and everyone in it, off the map. With intense action and an unmatched level of weapon and character customization, Dead Rising 3 delivers a heart-pounding experience unlike any other as you explore, scavenge and fight to survive in a massive open world on the brink of a zombie apocalypse.
Check back with us early next week for our impression, guide, and review for Dead Rising 3. For now, check out the trailer.