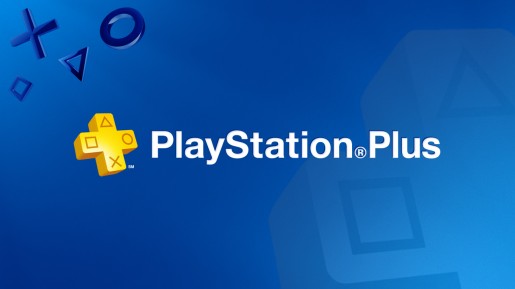 With the PlayStation 4 releasing in less than a week, Best Buy is giving out $10 PlayStation Credit to anyone who purchases the PlayStation 4 and PlayStation Plus this week.
The $10 that Best Buy will give out is not part of the $10 voucher code credit that is already included inside the box of the PS4. Please note that a one-year PlayStation Plus subscription purchase is required in order to get the $10 credit.
The promotion only applies in-stores and not online. If your PlayStation Plus subscription is about to expire and you know you are going to renew it, purchase a 12-month subscription card at Best Buy along with your PlayStation 4 to get that $10 credit. With it, you will have $20 usable credits that you can use to purchase games!
Check back with us later this week for our full coverage of the PS4's launch.