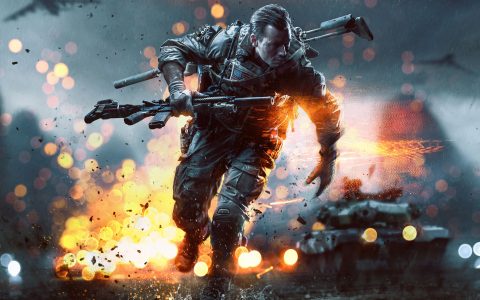 Battlefield 4 launched about a month ago and has found itself with some bugs, as with most online multiplayer games. In that time, there have been patches for other versions, including the PlayStation 4 version last week. Now, the PC version is getting a new patch sometime during the week of December 2.
The biggest aspect of this patch for Battlefield 4 is the fixing of the "one-hit kill bug," which had single bullets causing damage multiple times, leading to instant kills. A blur effect was removed from soldiers when Commanders use EMPs as well.
There was an issue where the audio would drop out while playing on specific multiplayer maps, usually Golmud Railway and Hainan Resort, that is fixed on this patch. Also, there is a fix for a common crash that would occur when exiting from the Single Player Campaign to the Main Menu. Lastly, the network and computer performance screen has been tweaked to now show correct values, which allows gamers to better their gameplay experience.