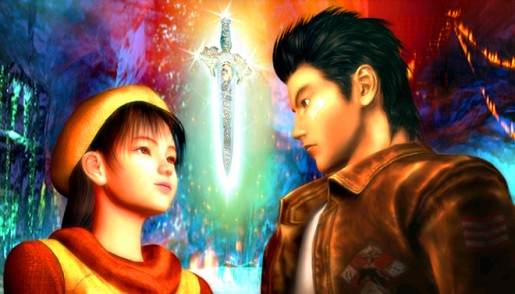 Shenmue 3 is one game that some gamers would probably do just about anything to see come to fruition. Sadly, it doesn't appear that there is anything in the works currently, as a trademark application filed at the Office of Harmonization for the Internal Market earlier in the week, for the sequel, has been confirmed to be a hoax by Sega.
After word of the trademark application hit the web, Eurogamer asked the game's publisher Sega whether or not it was true.
Sega has confirmed that the recent application for the trademark of Shenmue 3 is a fake and is looking into the origins of this application.
While this trademark application may be fake, that doesn't mean that a Shenmue 3 won't happen eventually, as some parties hinted at a revival on the PlayStation 4 earlier this year.