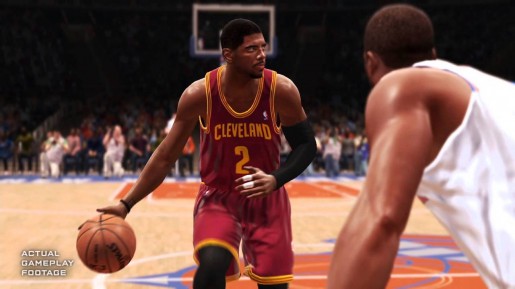 EA will be releasing a demo for NBA Live 14 next week for next-gen console owners.
The demo will be released the same day as the PS4 version of NBA Live 14 comes out. If you are wary of buying the game on November 19th, you can download the demo to see if it suits you. The demo includes teams such as the Cleveland Cavaliers, Oklahoma City Thunder, New York Knicks and the Golden State Warriors. You can also play with your buddies offline on the demo too. It sounds like a meaty demo that's for sure as other game modes have been included too.
The demo for the Xbox One version of NBA Live 14 should be up by November 22nd. Again, if you want to check the game out before you buy, this demo should be more than enough to attract (or dissuade) you from buying the game.