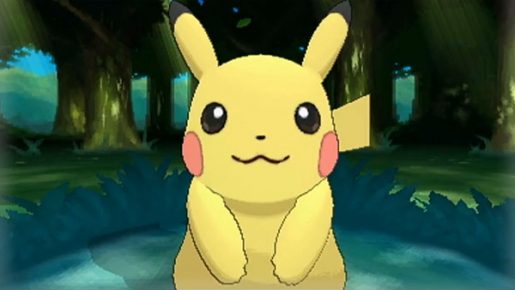 While there are very few details, it sounds like there is a new Pokemon game in development right now that is being called "unprecedented." An interview will be shown with the president of the Pokemon Company, Tsunekazu Ishihara, on Japanese TV on October 28.
The synopsis for this interview was posted on the NHK website and a member on the Bulbagarden forums posted what this synopsis said.
Tsunekazu Ishihara (the president of the Pokémon Company) will appear on Japanese TV on October 28th. The synopsis of the interview mentions an unprecedented game whose development started this summer. The game is said to change Pikachu, and Ishihara is worried about how the change will affect Pikachu's popularity. More details should be revealed via the interview.
At this point, we have no idea what this could be outside of the fact that Ishihara calls it "unprecedented" and that it will change Pikachu. The change of course is being speculated to be a Mega Evolution, which would be a good addition to the anime, but would see odd for a non-fully evolved Pokemon to get one.
Perhaps the game could be something to do with that leaked Pokemon image from before that showed a 3D Lucario vs. Blaziken, or it could be something completely different. That will make this interview all the more interesting when it airs on October 28.