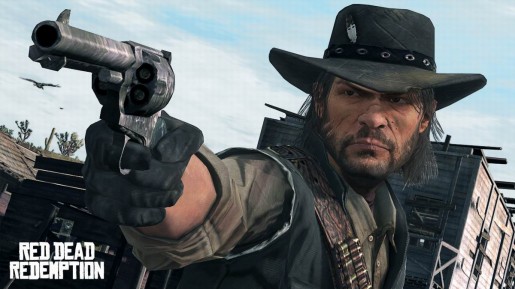 In quite the unusual way, it has been unveiled that Rockstar Games is working on a "next version of a famous IP." This all comes straight from a LinkedIn profile of a employee at a Rockstar support studio.
The employee's CV on their page lists work currently on a "version of a famous IP," which is pretty limited considering Rockstar's short list of big games. This would disqualify Agent as it's not a famous IP at this point. It could technically mean Grand Theft Auto 5 DLC, but that is unlikely considering the wording.
The game I personally am hoping it is most would be the next Red Dead Redemption game, especially considering Take Two mentioned it becoming a franchise in the future. It could also be something like the next Bully or L.A. Noire, with the latter being more unlikely considering it was actually made by someone else. At this point all we can do is wait and see what happens with this little amount of information.