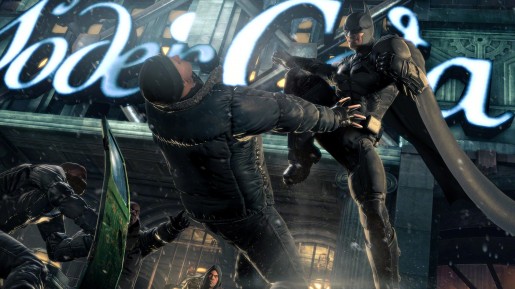 Originally scheduled for release next week in Europe, Warner Bros. told CVG that Batman: Arkham Origins for the Nintendo 3DS, Wii U and PC (retail copy) will be delayed for another two weeks.
Batman fans who are looking forward to get Arkham Origins for the said platforms above will have to wait for two weeks as they will be released on November 8th, instead of the original release date of October 25th. Warner Bros. didn't specify a reason to CVG as to why those versions of the game are delayed.
Luckily, the delay only applies to the UK and not to North America. Check back with us next week for our coverage of Batman: Arkham Origins.