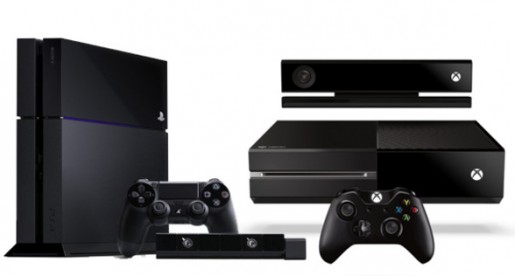 High video game import taxes mean the PS4 and Xbox One will be very expensive in Brazil.
As reported by Kotaku, the PS4 will cost 3,999 Brazilian Real. This equates to $1,850 USD. Way more than the $399 USD that Sony has set for North American buyers.
The Xbox One may be $100 more expensive in other countries, but it's "cheaper" in Brazil. The console will cost R$ 2,200, or $1,016 USD.
The games themselves will be roughly R$ 179 or $80 USD. Not too bad as the games could have easily been priced higher…
If you live in Brazil, you might have to save up a lot of money if you want to enjoy the next-generation of console gaming.