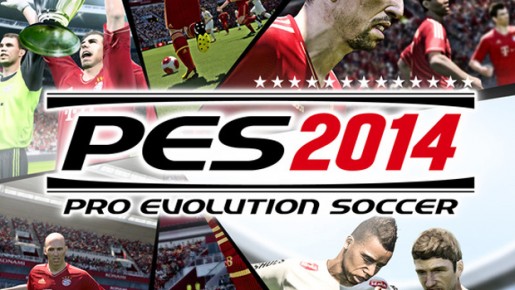 Konami's Pro Evolution Soccer franchise has been running since 2001, though it did not adopt that title in North America until 2007. As with most every year, the series goes head to head against EA Sports' FIFA titles, but has long proved that it can go right up against the soccer juggernaut. Coming off a very well received game last year, Konami still chose to implement a new game and physics engine in Pro Evolution Soccer 2014.
Was this the right decision for Konami that led to an even greater release or did it pale in comparison to past year's releases? Let's find out as we look through the HOTs and NOTs of Pro Evolution Soccer 2014.
HOT
Fox Engine
While some may assume that Hideo Kojima's Fox Engine was going to be making its debut with Metal Gear Solid V: The Phantom Pain, it is actually Pro Evolution Soccer 2014 that is the first game to use this new game engine. This new game engine brings a whole new level of realism to the franchise with the most realistic looking players and stadiums in the series' history. This includes the facial models, clothing, and even just the way the players' bodies move.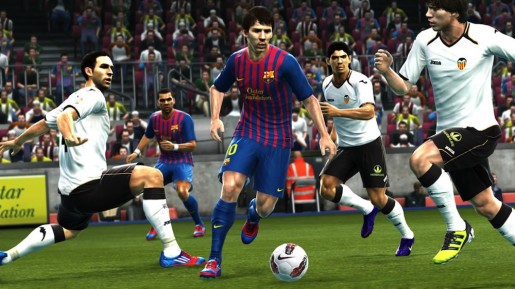 TrueBall Tech
A lot of work was put into making not just the graphics the most realistic in the series' history, but also the gameplay. The center of that is the game's implementation of what they have called TrueBall Tech. This allows for gamers to have the most control that they have ever had over the soccer ball in Pro Evolution Soccer. From passing the ball to performing a feint, this new technology allows you to feel the weight of the ball and in return give you some of the smoothest gameplay thus far in the series.
Master League
For those that have never played the franchise before, Master League is essentially your Franchise Mode or Manager Mode, as seen in many other sports games. You take the helm of a team of your choice where you get to make the decisions, ones that both coaches and managers would have to make. This includes being able to game plan before your matches, which brings a whole new level of strategy into the game, and also allows for you to learn more about the game as you go on.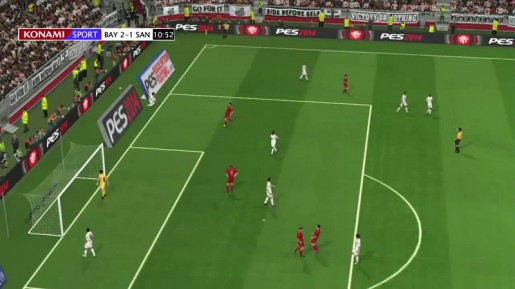 One of the most intriguing aspects of this mode is the strengthening of your roster by finding other places to acquire. You do this by picking targets to go after and then negotiating transfers with said targets. This brings a large level of customization to Master League by allowing you to shape your roster, and in turn your style of gameplay. Master League is also available as an online mode where you can do the same things, but can take your team online to compete instead. This helps to add a lot of longevity to the game mode.
Pro Evolution Soccer 2014 Review

,